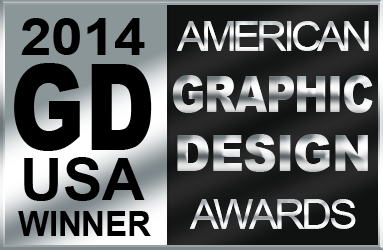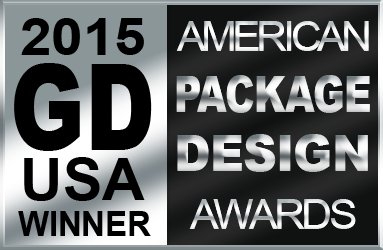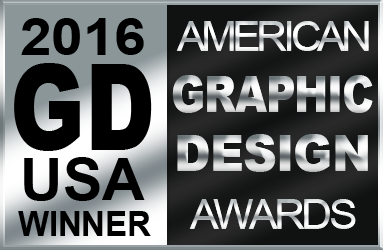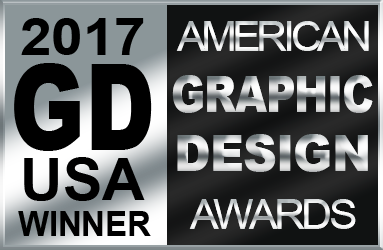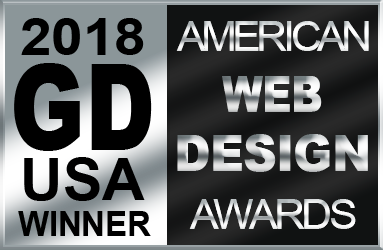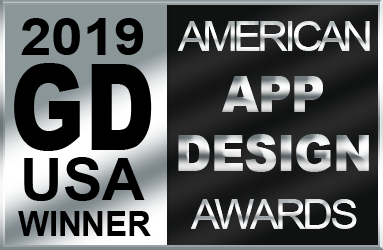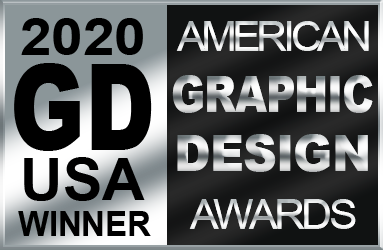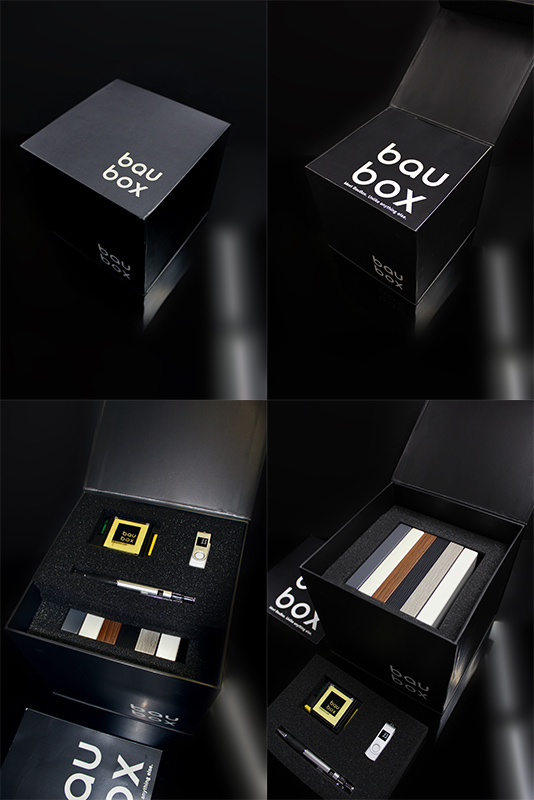 Bau Box dealer presentation box
2020 American Package Design Award

Project:
Bau Box Presentation Box
Artist:
Kevin Smith
Custom designed and printed box with satin smooth finish, magnetic clasp lid, Logo printed SWAG items insert tray, high density fitted foam padding for shipping safety/presentation holding product samples, with custom squared cut and satin finish folded brochure. Elegant and functional design for a world-class quality custom cabinet product that reflects the same values.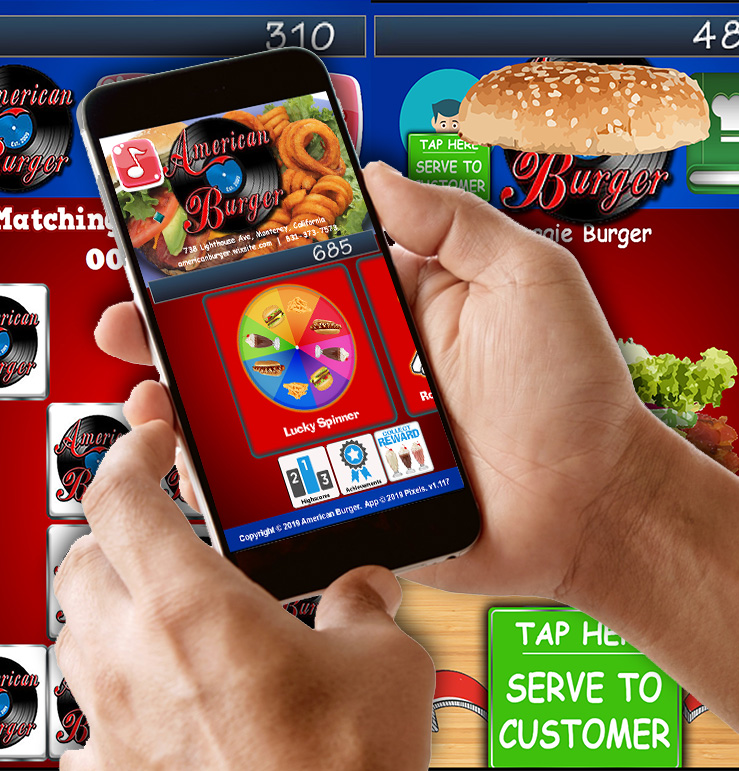 American Burger games app
2019 American App Design Award

Project:
American Burger games
Artist:
Kevin Smith
The first in a new series of apps for Android and Apple phones. This app is downloaded for free on the Google Play Store (coming soon to Apple iTunes). Users may play games for free while they wait or just in their own time. When at the restaurant, American Burger offers in-game ads disabled and specials bonuses, such as a free milkshake when you subscribe to the app for a fee. Once subscribed, the user gets the free gift and ads are disabled in the app. Additionally, American Burger can send Push Notifications to let their guests know about specials and events. Look out for this app, customized to other local Monterey businesses!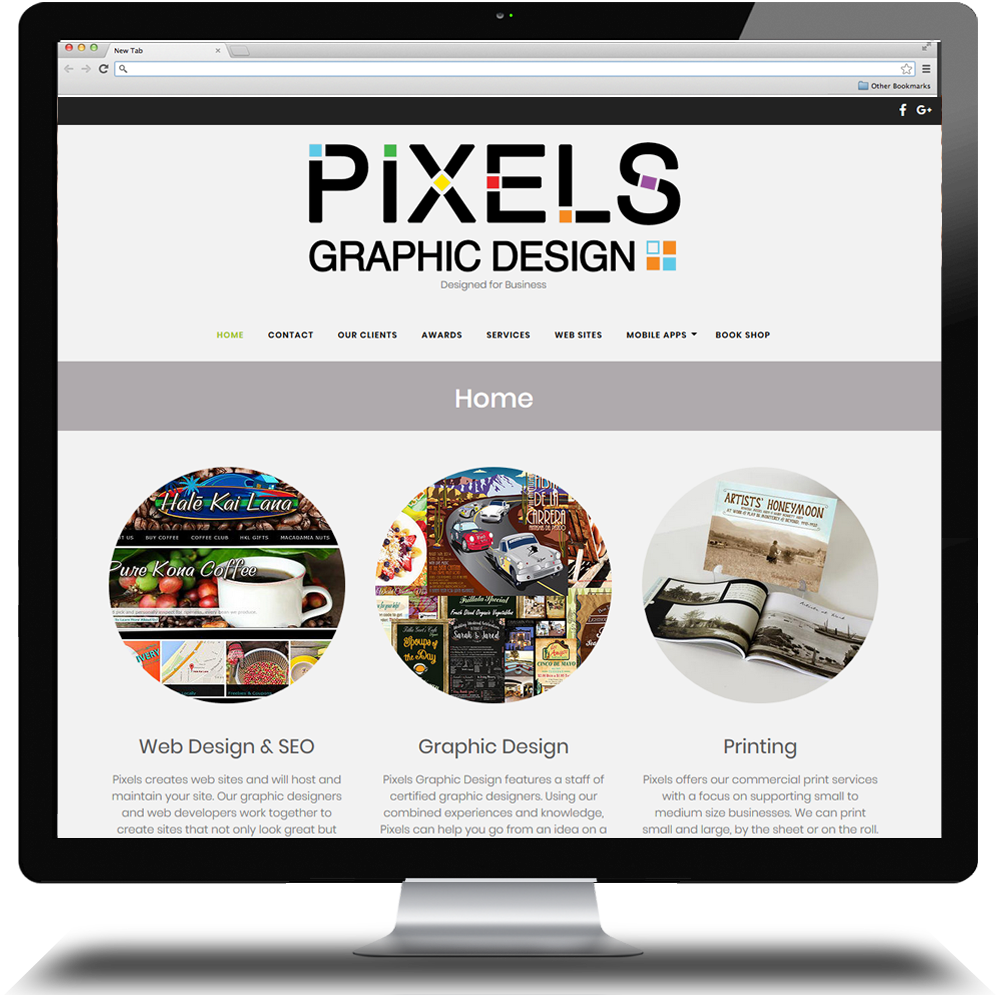 Pixels home site
2018 American Web Design Award

Project:
Pixels Graphic Design home site
Artist:
Kevin Smith
Our own web site has seen a few variations over the years. The current site being our most popular, with several thousand page views per month, out site is more busy than it'd appear. The site covers details of our services, slide shows of past projects, book publication, app design and publication, web design and special appearance effects, all while being 100% mobile, PC/Windows, and Apple/Mac compatible. Searching 'graphic design Monterey' in Google places at the top of the search results, with high scoring customer reviews.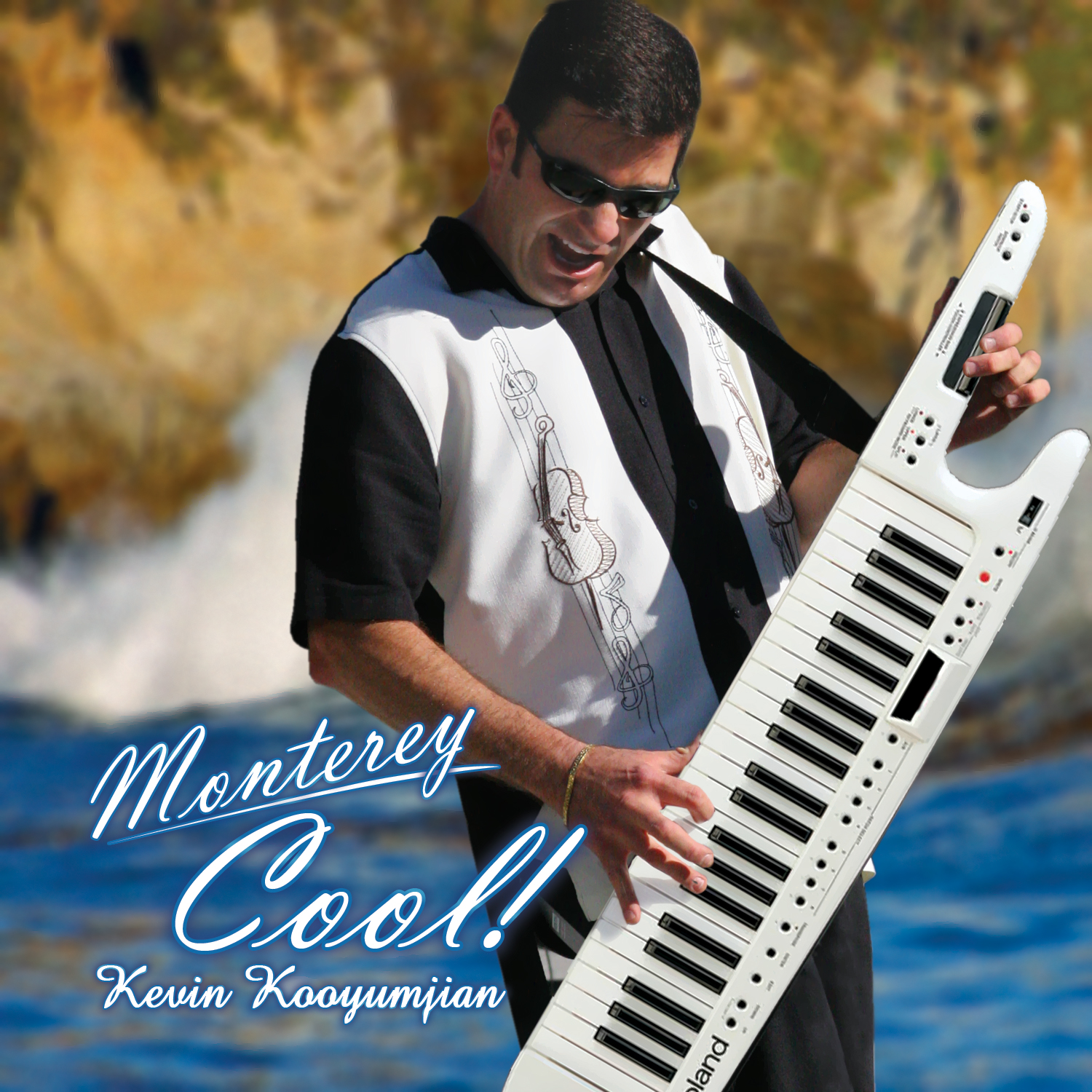 Kevin Kooyumjian
2017 Music Album Design Award
Project:
Kooyumjian Music Album
Artist:
Kevin Smith
This original smooth jazz album is part of a collection released in San Francisco, CA. Kevin "K" Kooyumjian is known as the #1 keytar player in the world (see in action here) and was featured as a keytar expert on Storage Wars. This album involved taking photos in Monterey, creating a theme for the series of albums, and matching promotion materials (ie, 3D business card, phone app, web content).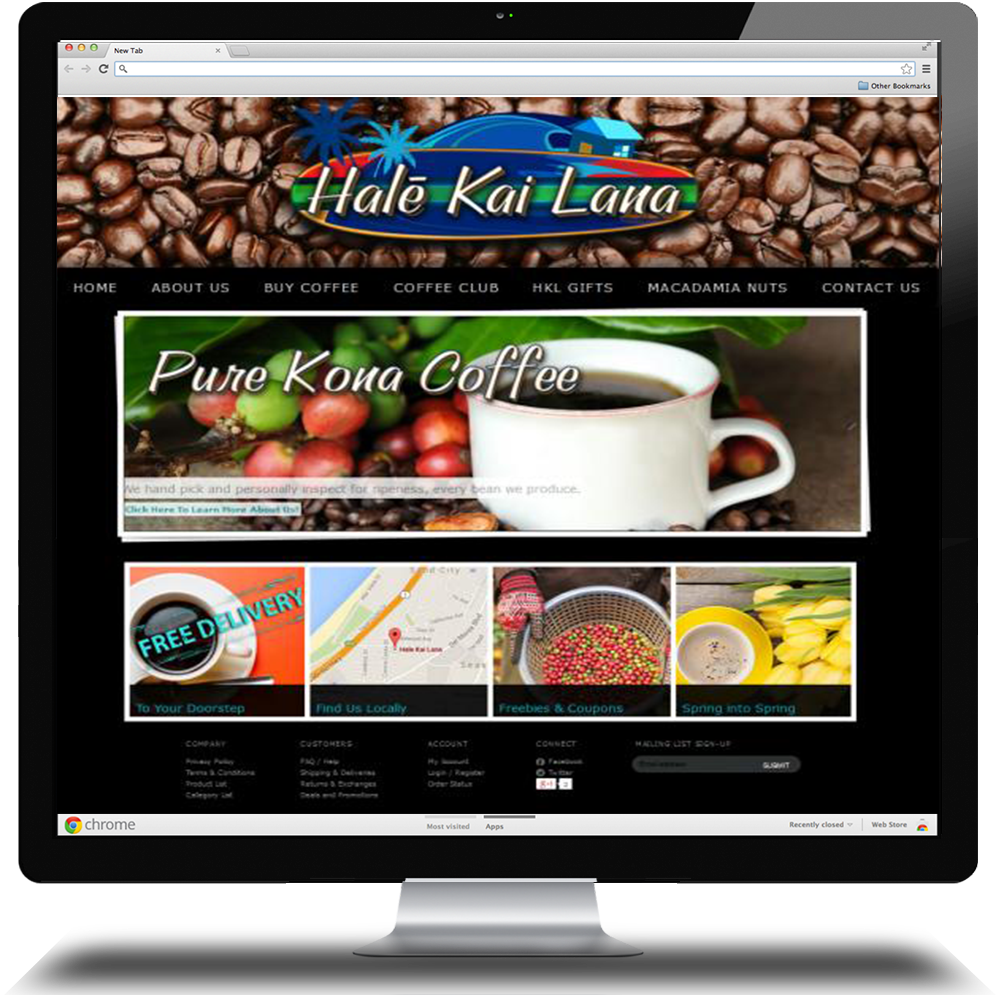 Hale Kai Lana
2016 Best of Monterey – Web sites, Top 3 Finalist
Project:
Hale Kai Lana – Web site
Artist:
April Media / Kevin Smith
This web site was designed for a local coffee distributor, originally based in Hawaii. Their new shop is located in Sand City, where you can try their premium pure Kona coffee and delicious macadamia nuts.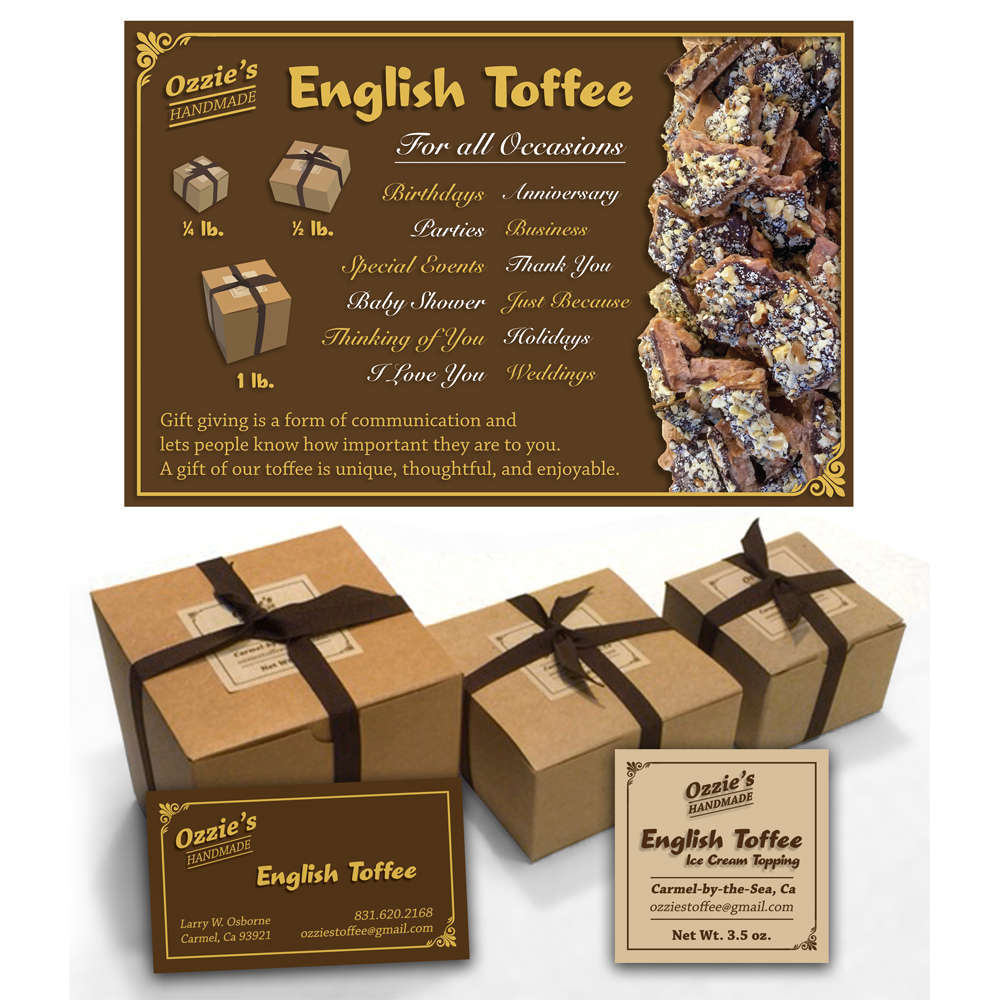 Ozzie's Handmade Toffee
2016 American Graphic Design award

Project:
Package design for toffee boxes, labels and cards
Artist:
Quinton McKee
Locally made toffee company needed packaging that let their customers know they were about to enjoy some of the best hand made toffee they've ever had. Working with Ozzie, the owner, we designed a professional yet natural presentation that matched the rich toffee candies.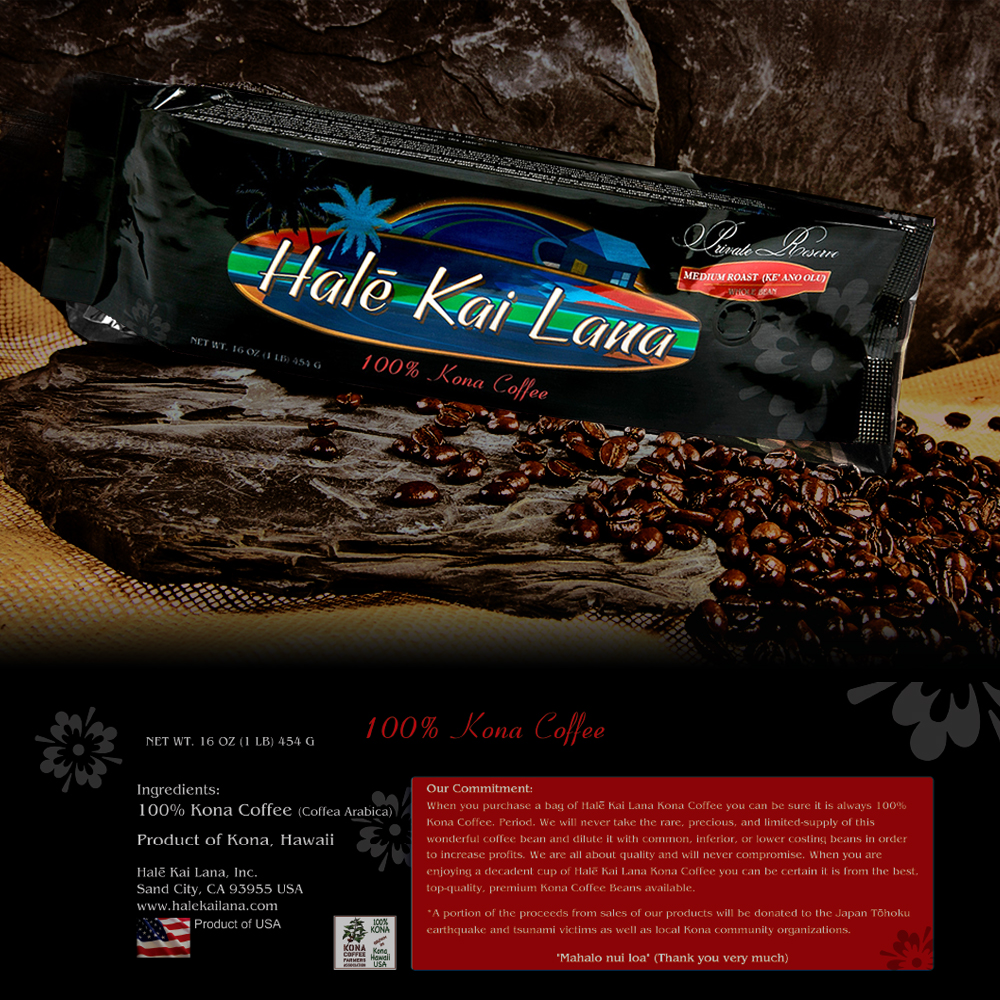 Hale Kai Lana
2015 Graphic Design Magazine – finalist

Project:
100% Kona Coffee bags, Hale Kai Lana
Artist:
Kevin Smith
Original packaged design for local coffee distributor. Starting with a new logo, we were asked to create a high-end coffee bag to represent the premium Kona coffee. This bag features metallic print and freshness vapor vent and was manufactured in Hawaii then direct to the coffee facility for filling.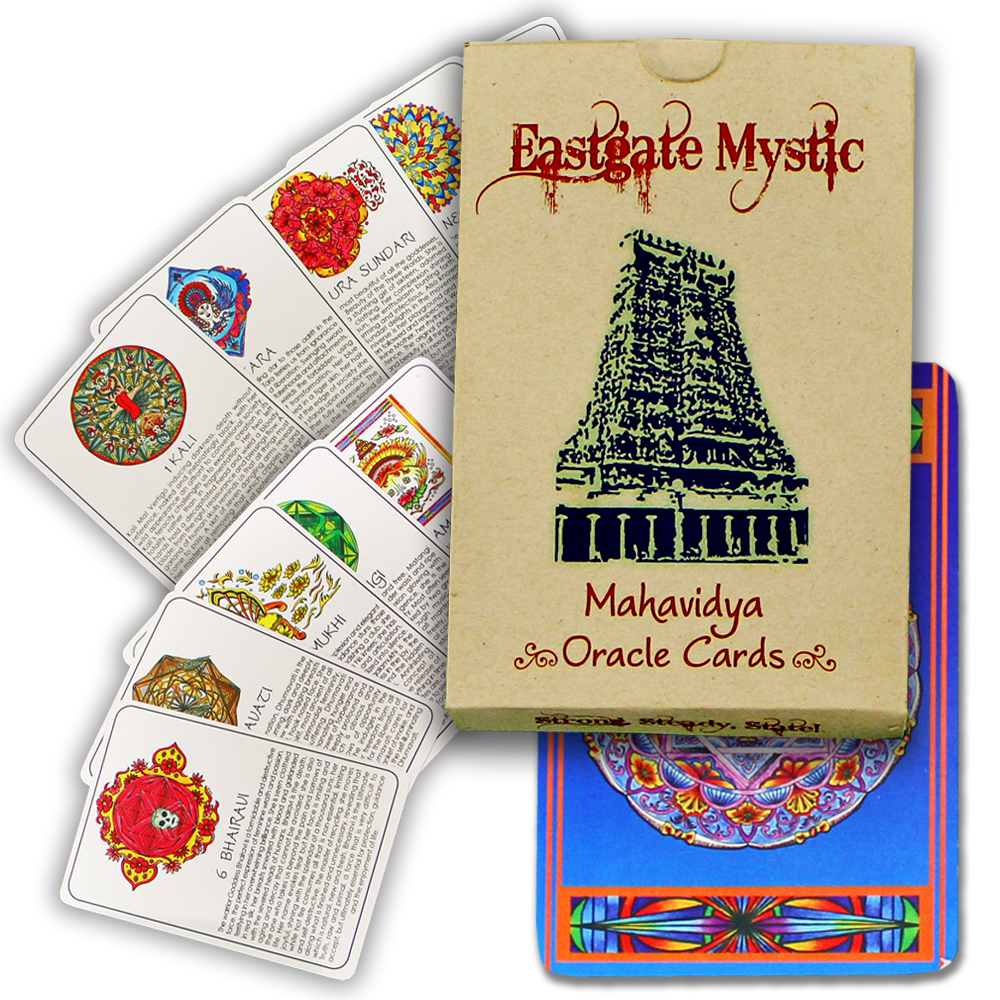 Eastgate Mystic
2015 American Package Design award

Project:
Eastgate Mystic, Mahavidya Oracle card
Artist:
Jennifer McDonald
Original art produced on a 32pt large deck cards with round corners and original art on design box all printed on recycled paper products.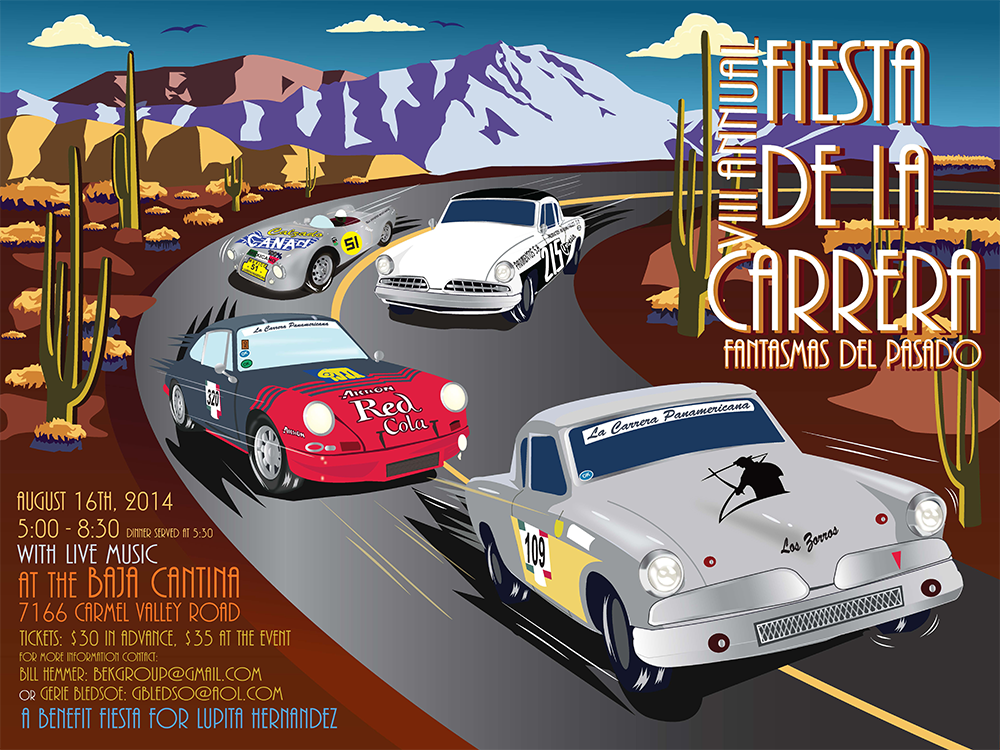 Peninsula Realty
2014 American Graphic Design award

Project:
8th Annual Fiesta De La Carrera poster
Artist:
Jennifer McDonald
Original art created for annual event international rally racing event, turned charity drive. The host, Bill Hemmer, asked Pixels to create a event poster that featured past years winners cars. Our artist used Adobe Illustrator to draw vector renditions of the cars and recreated a key turn in the rally course. We also created a beautiful large event poster for auction, which sold for $8,000.

Avoid Getting Stuck on a Writing Paper
It's easy to become stuck with a paper as the deadline approaches. There are, however, a few strategies you can use to get rid of this. Start your search as early as possible. It will help you arrange your thoughts into smaller, more manageable assignments. You will feel more in control of your work by splitting the buy custom essays online work into phases – research, brainstorming and finally writing. The second tip is to begin writing earlier in order to lessen anxiety and increase your score.