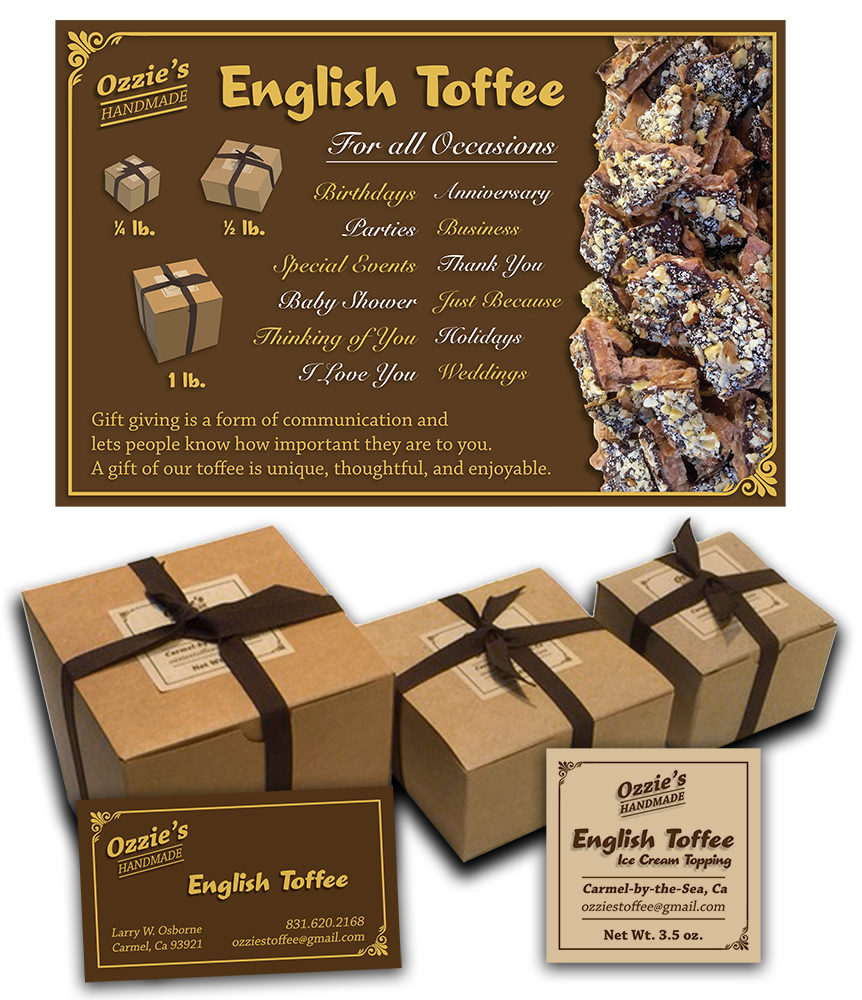 Ozzie's Handmade Toffee
2016 American Graphic Design award

Project:
Package design for toffee boxes, labels and cards
Artist:
Quinton McKee
Locally made toffee company needed packaging that let their customers know they were about to enjoy some of the best hand made toffee they've ever had. Working with Ozzie, the owner, we designed a professional yet natural presentation that matched the rich toffee candies.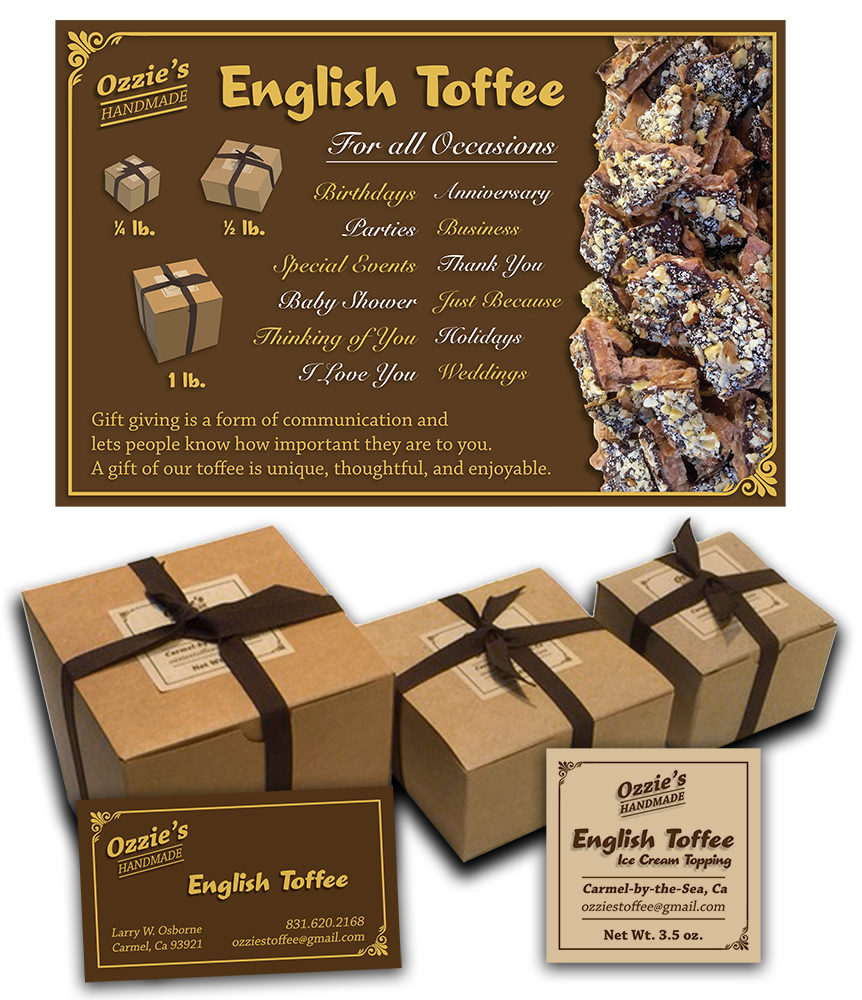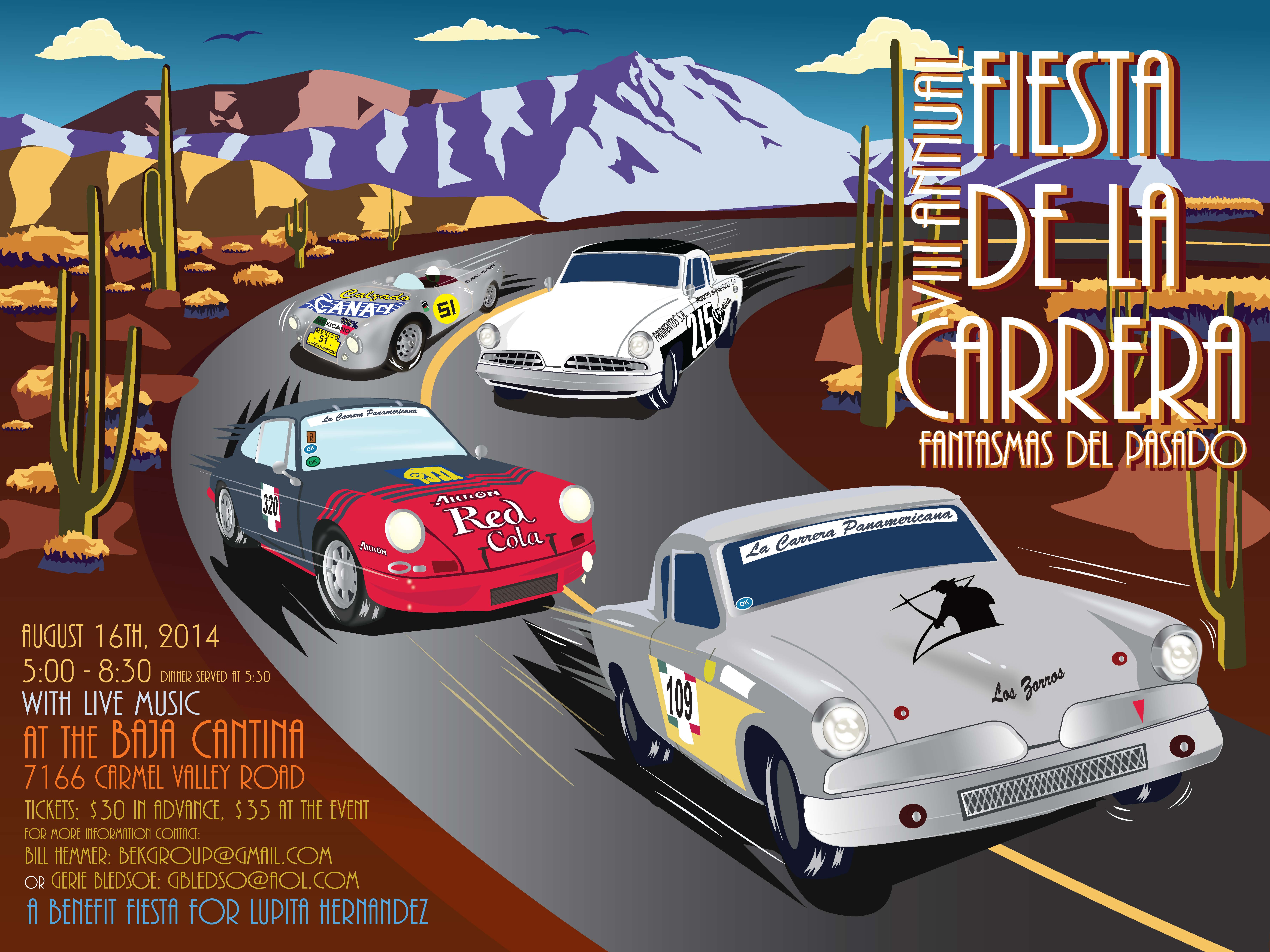 Peninsula Realty
2014 American Graphic Design award

Project:
8th Annual Fiesta De La Carrera poster
Artist:
Jennifer McDonald
Original art created for annual event international rally racing event, turned charity drive. The host, Bill Hemmer, asked Pixels to create a event poster that featured past years winners cars. Our artist used Adobe Illustrator to draw vector renditions of the cars and recreated a key turn in the rally course. We also created a beautiful large event poster for auction, which sold for $8,000.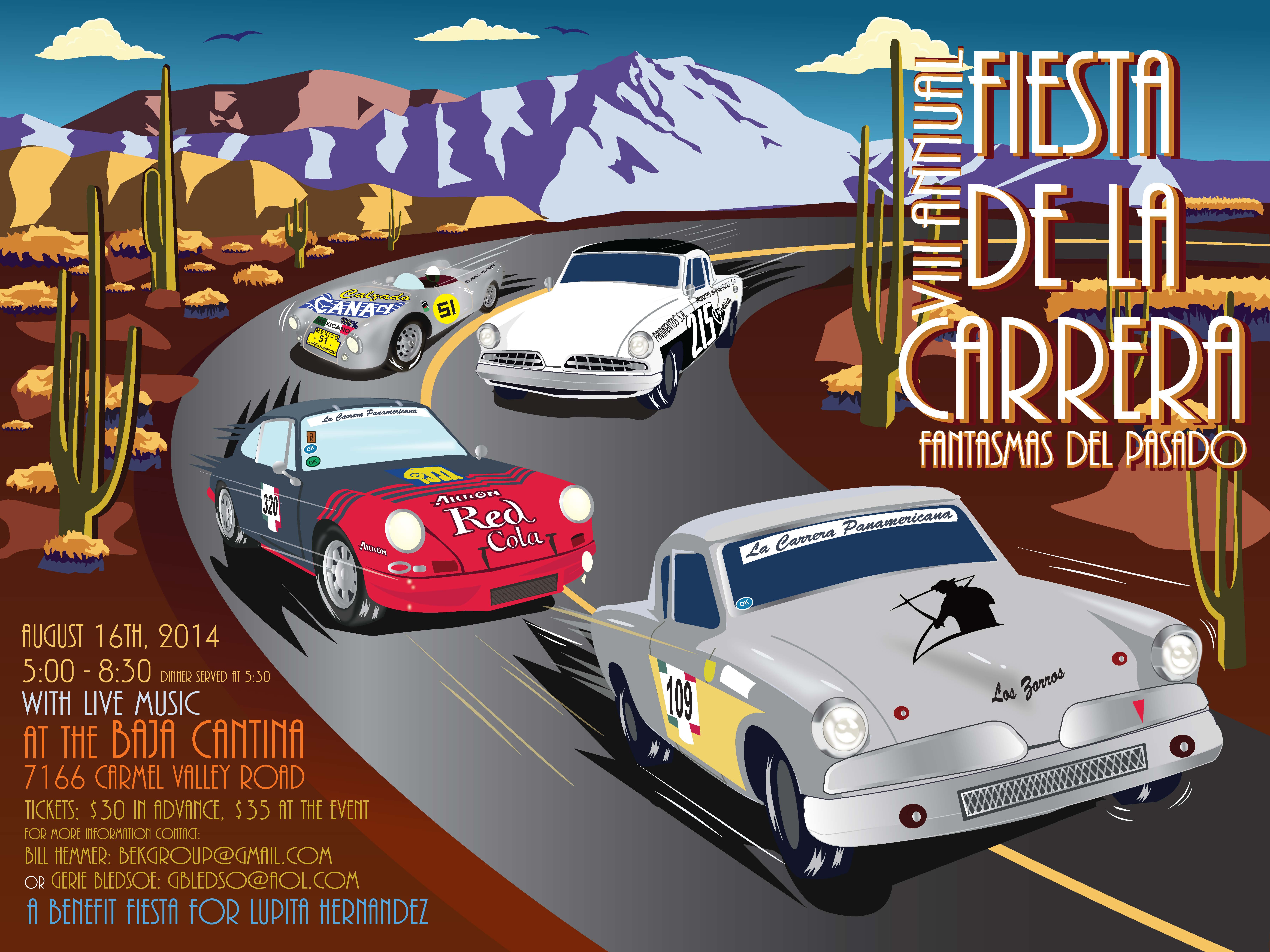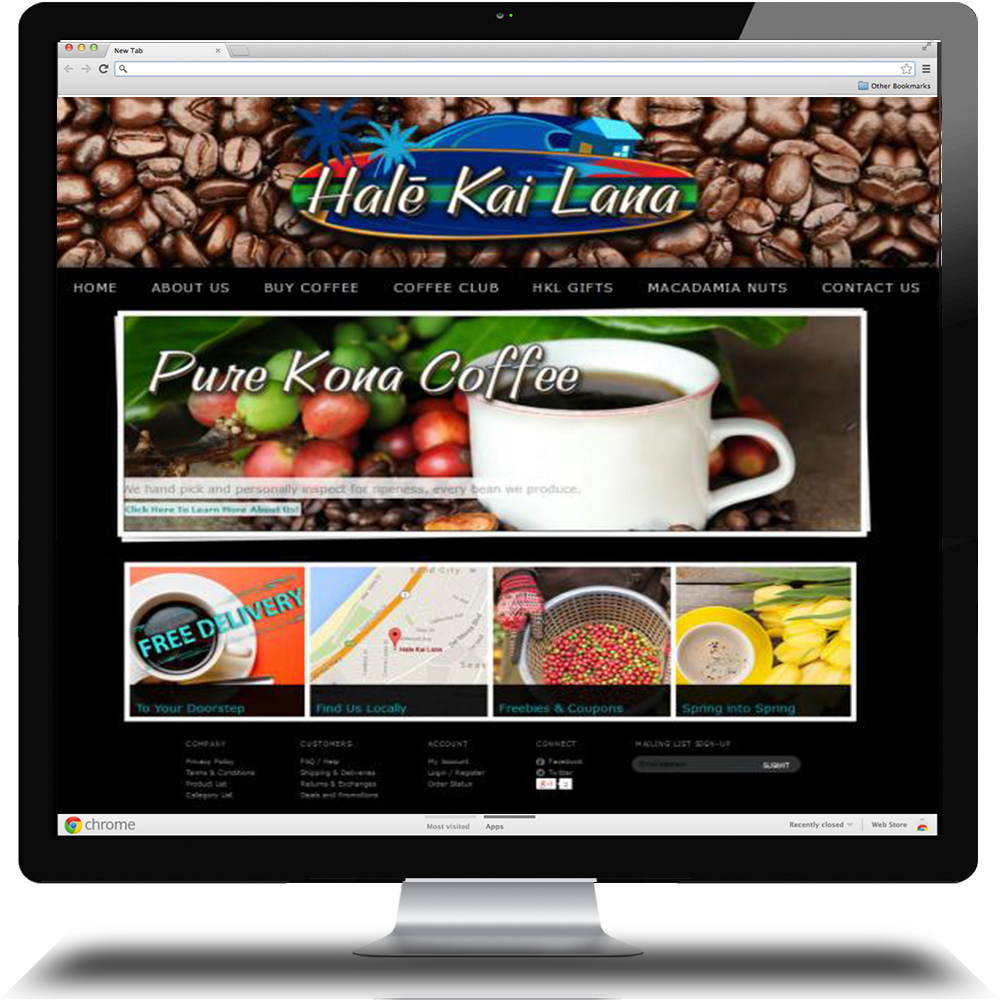 Hale Kai Lana
2016 Best of Monterey - Web sites, Top 3 Finalist
Project:
Hale Kai Lana - Web site
Artist:
April Media / Kevin Smith
This web site was designed for a local coffee distributor, originally based in Hawaii. Their new shop is located in Sand City, where you can try their premium pure Kona coffee and delicious macadamia nuts.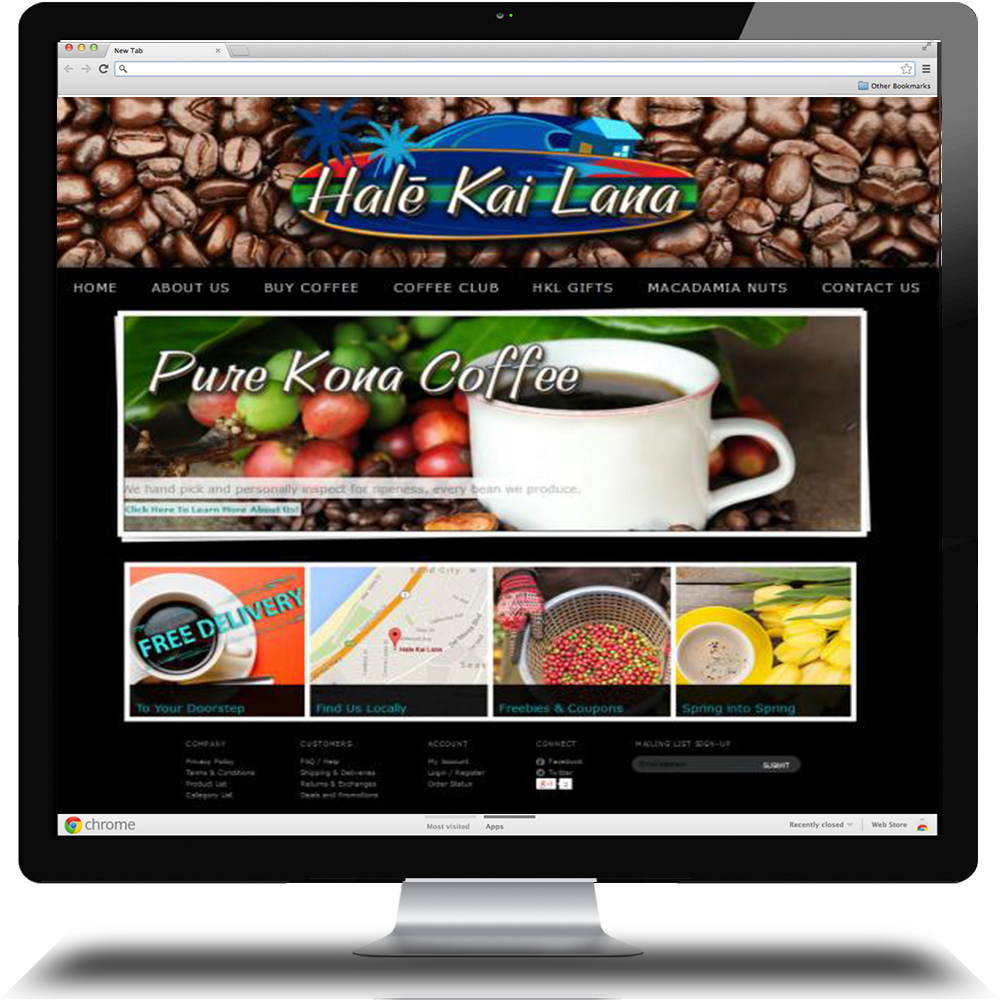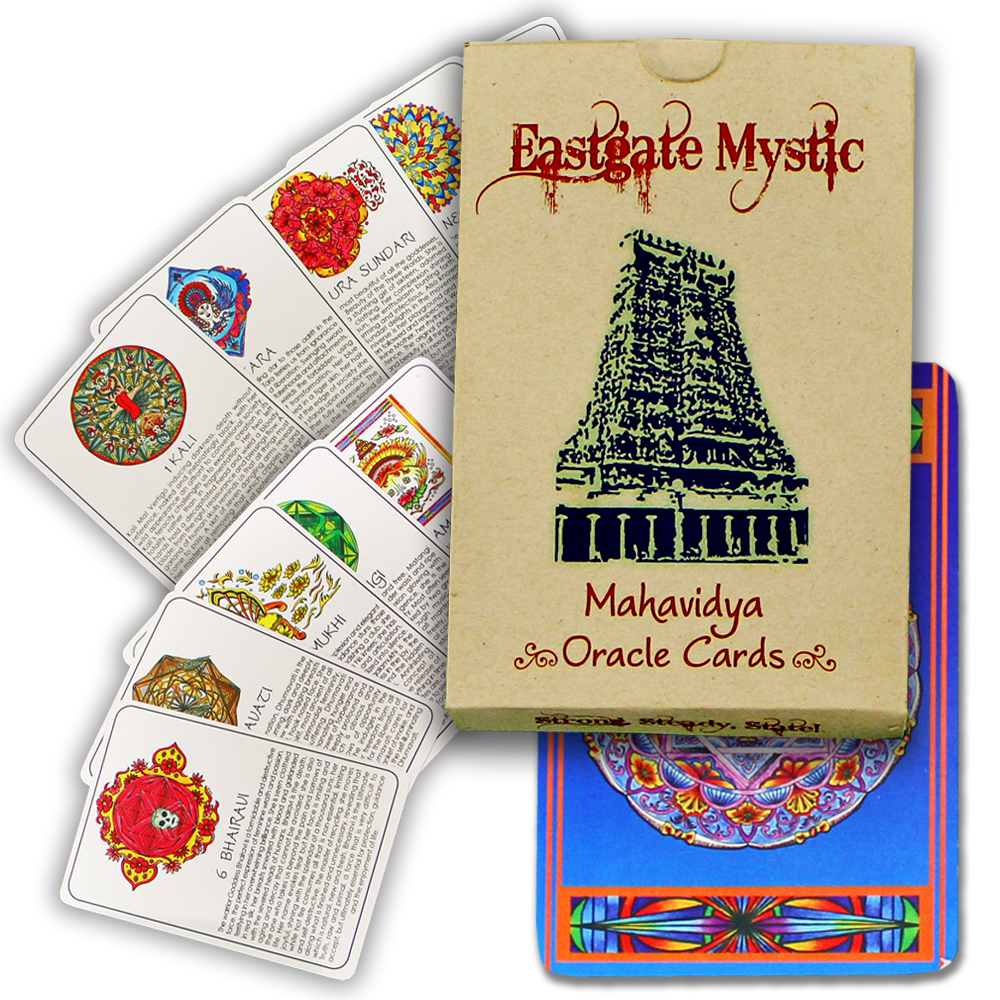 Eastgate Mystic
2015 American Package Design award

Project:
Eastgate Mystic, Mahavidya Oracle card
Artist:
Jennifer McDonald
Original art produced on a 32pt large deck cards with round corners and original art on design box all printed on recycled paper products.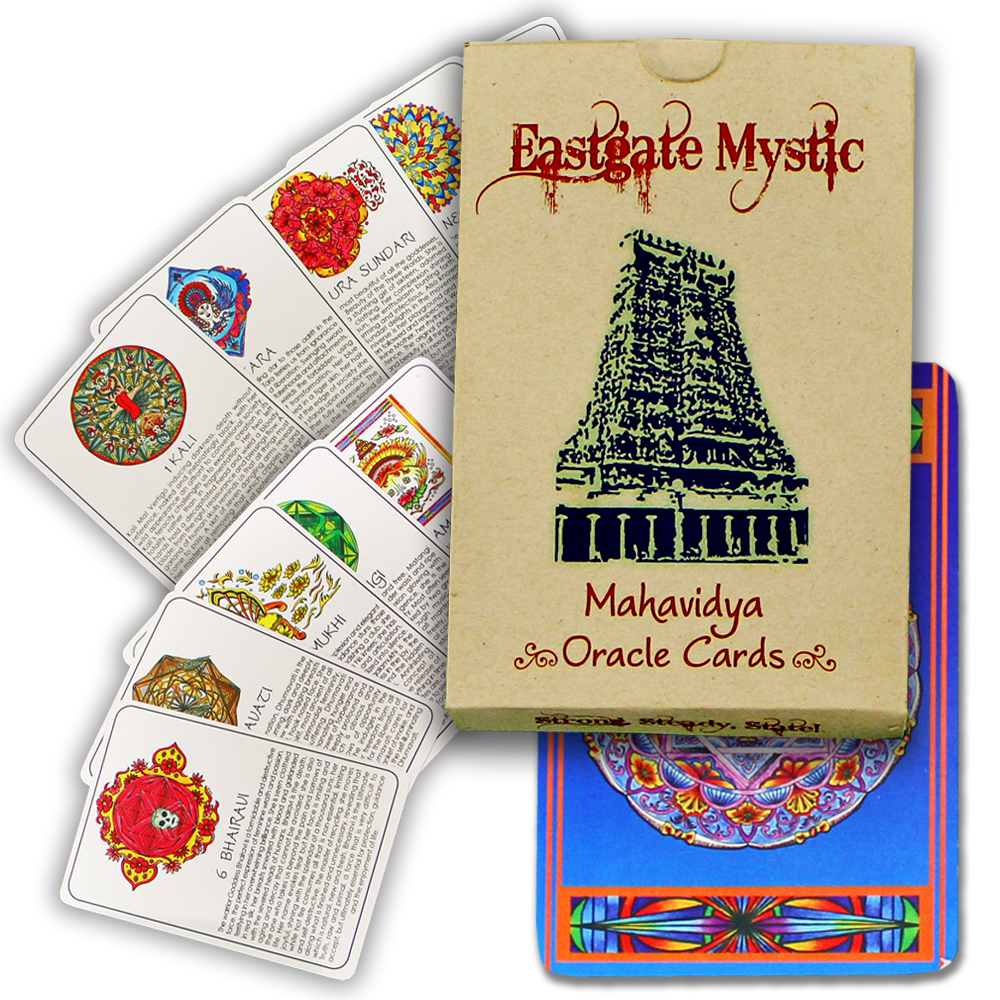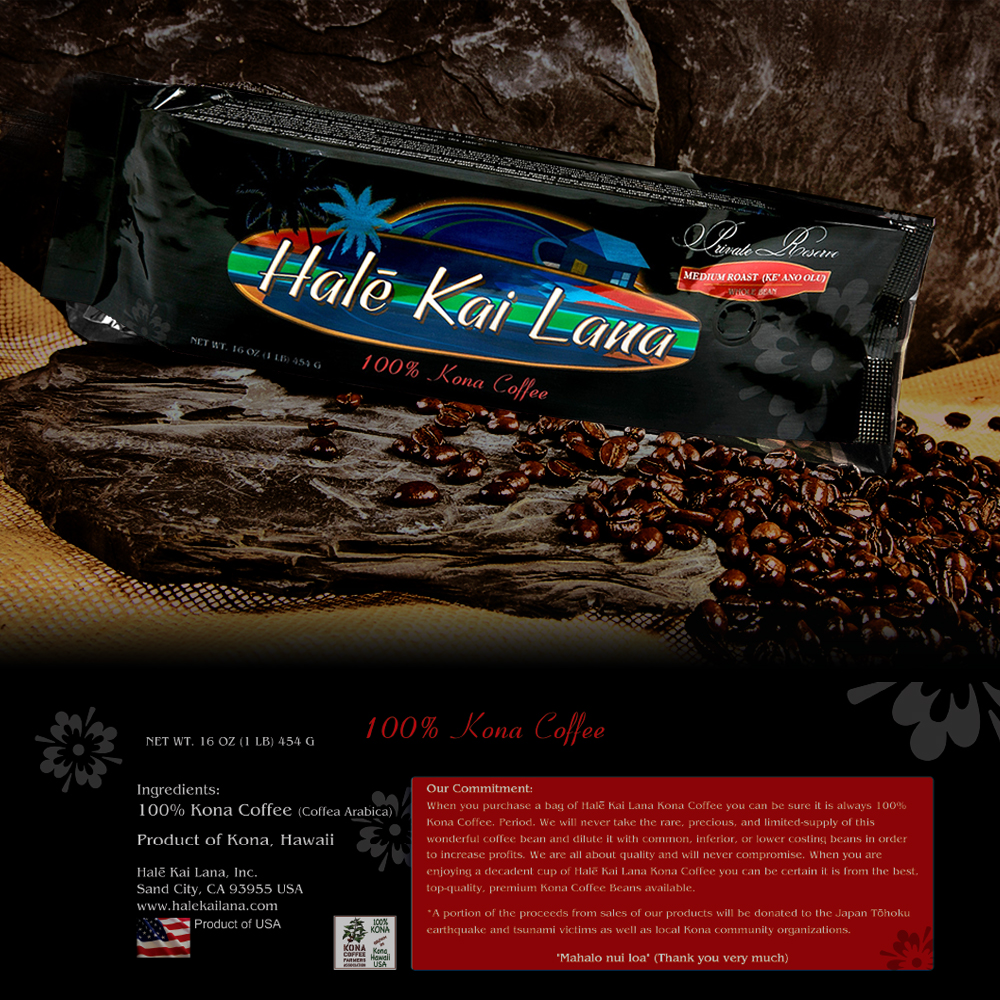 Hale Kai Lana
2015 Graphic Design Magazine - finalist

Project:
100% Kona Coffee bags, Hale Kai Lana
Artist:
Kevin Smith
Original packaged design for local coffee distributor. Starting with a new logo, we were asked to create a high-end coffee bag to represent the premium Kona coffee. This bag features metallic print and freshness vapor vent and was manufactured in Hawaii then direct to the coffee facility for filling.